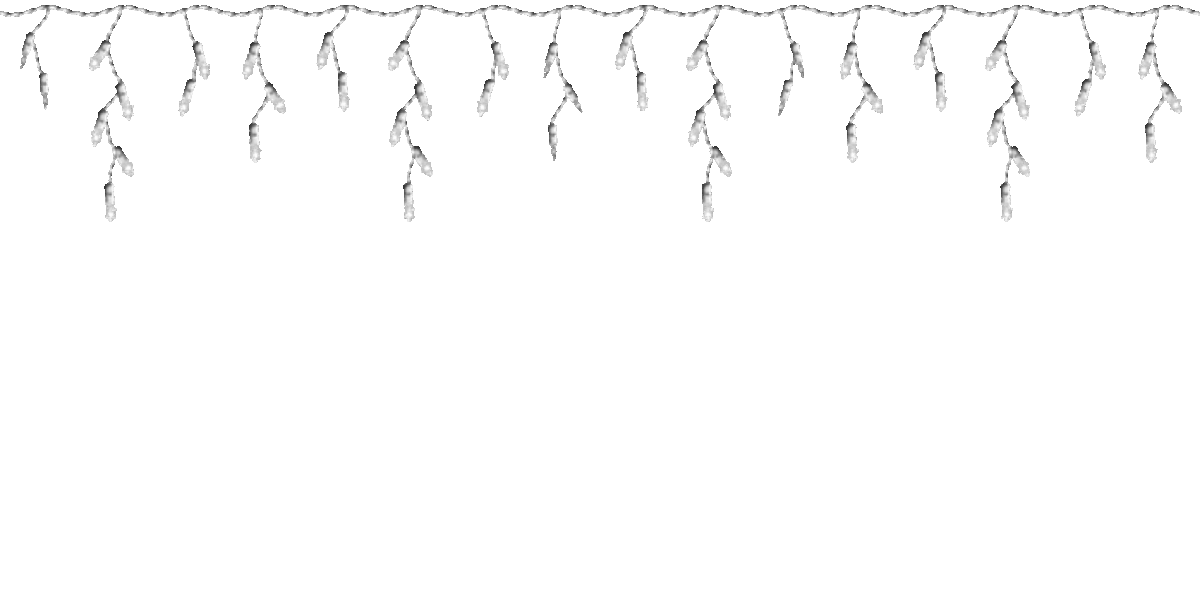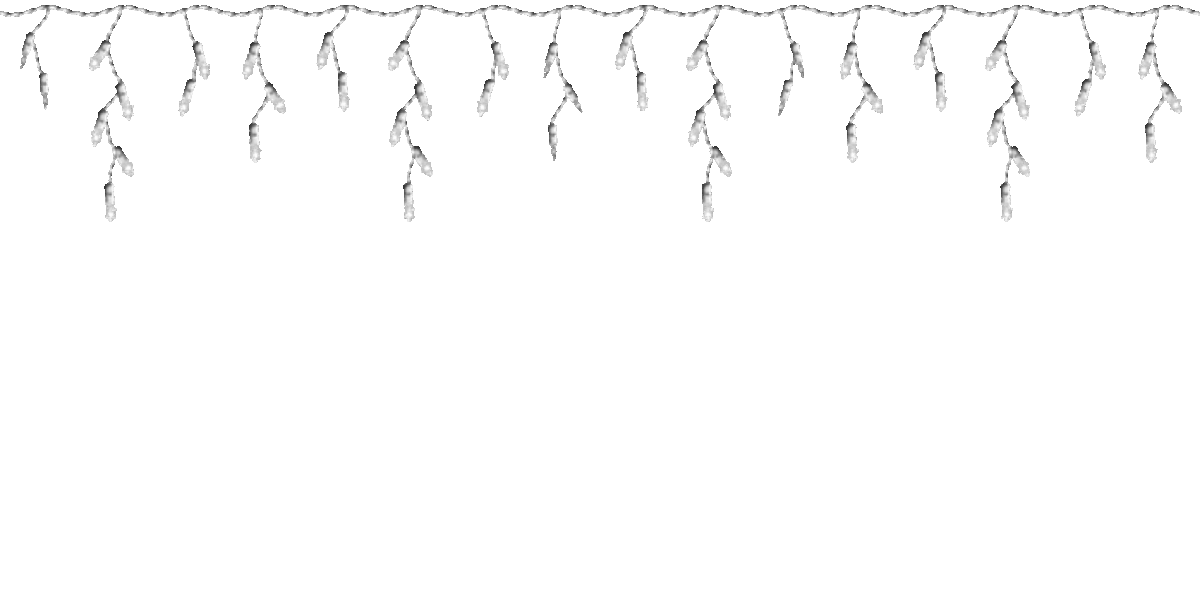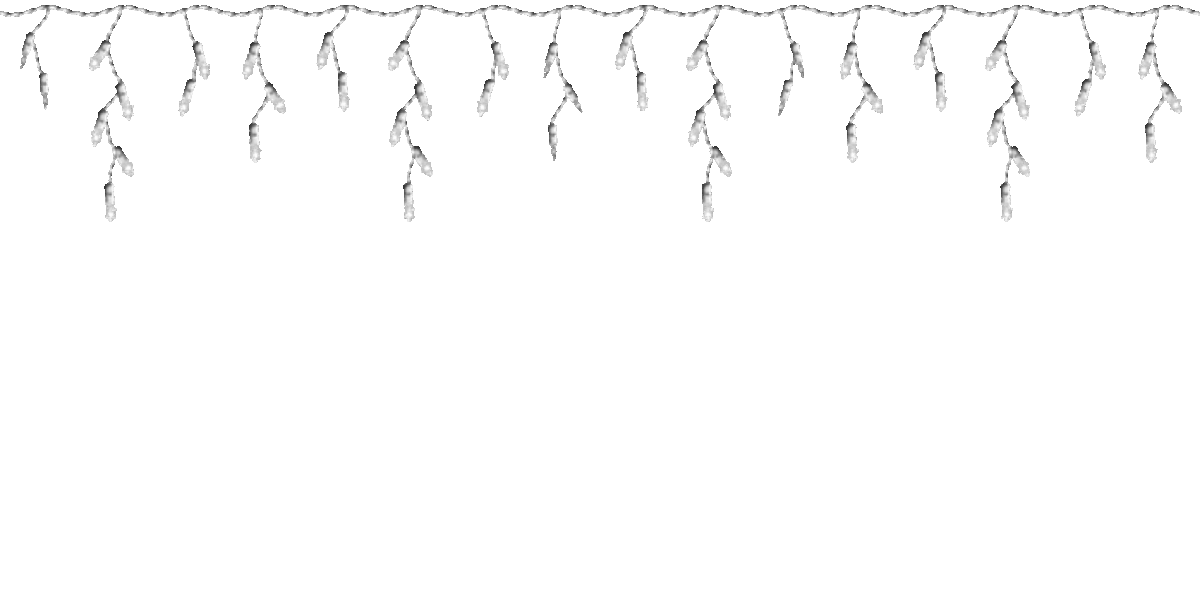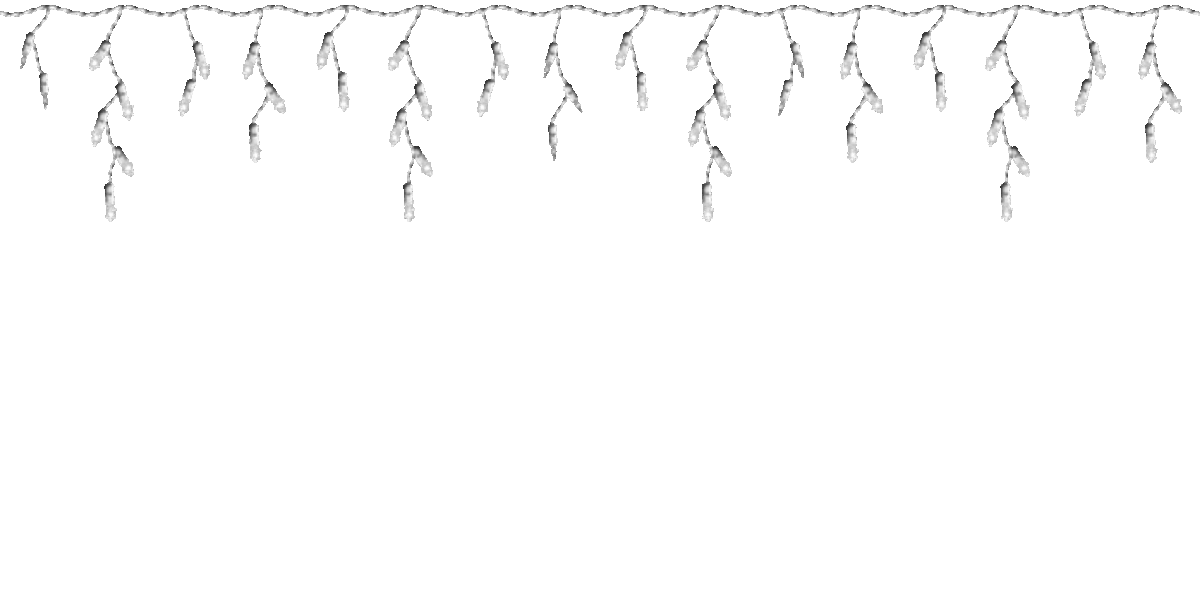 Watch Season 1 NOW on lmctv
Cuenta las vida de;
Maria, alejada de su verdadero amor por su dominante madre. Nina, una timida secretaria quien busca amor en todos los lugares equivocados, Lucia y Pablo, han sido separados or la distancia, que sera lo que finalmente los juntara de nuevo?
Follow the lives of; Maria, kept from her true love, by her over bearing Mother. Nina, the quiet secretary who searches for love in all the wrong places. Lucia and Pablo, long distances have kept these two apart, what can finally get them together?
Esta Pablo vivo? Que es lo que su hermano gemelo Ricardo intenta? Como el cartero Odes, se siente al ver a Nina y a Ed trabajando juntos? ¿La mamá de María le permitirá ver a Marco? Averigualo en este episodio de Amor Hecho Pedazos
​
Is Pablo alive? What does his twin brother Riccardo want? How odes the mailman handle Nina and Ed working together? Will Maria's mom let her see Marco? Find out on this episode of Amor Hecho Pedazos
La historia de Nina, Maria, Lucia, Pablo y Ricardo continua
The story of Nina, Maria, Lucia, Pablo, Riccardo and others continues.
El cuarto y el capitulo final de la primera temporada de Amor Hecho Pedazos. Podra Pablo impedir que su hermano se case con Lucia? Quien se quedara con el amor de Eduardo? Podra la mama de Maria finalmente perdonar? Que es lo que busca Victoria? Mira el episodio final.
The Fourth and Final Episode of Season One of Amor Hecho Pedazos. Will Pablo be able to intercept his brother, from marrying Lucia? Who has Eduardo's heart? Did Maria's mom finally forgive? What is VIctoria up to? Watch the final episode!
Please reload